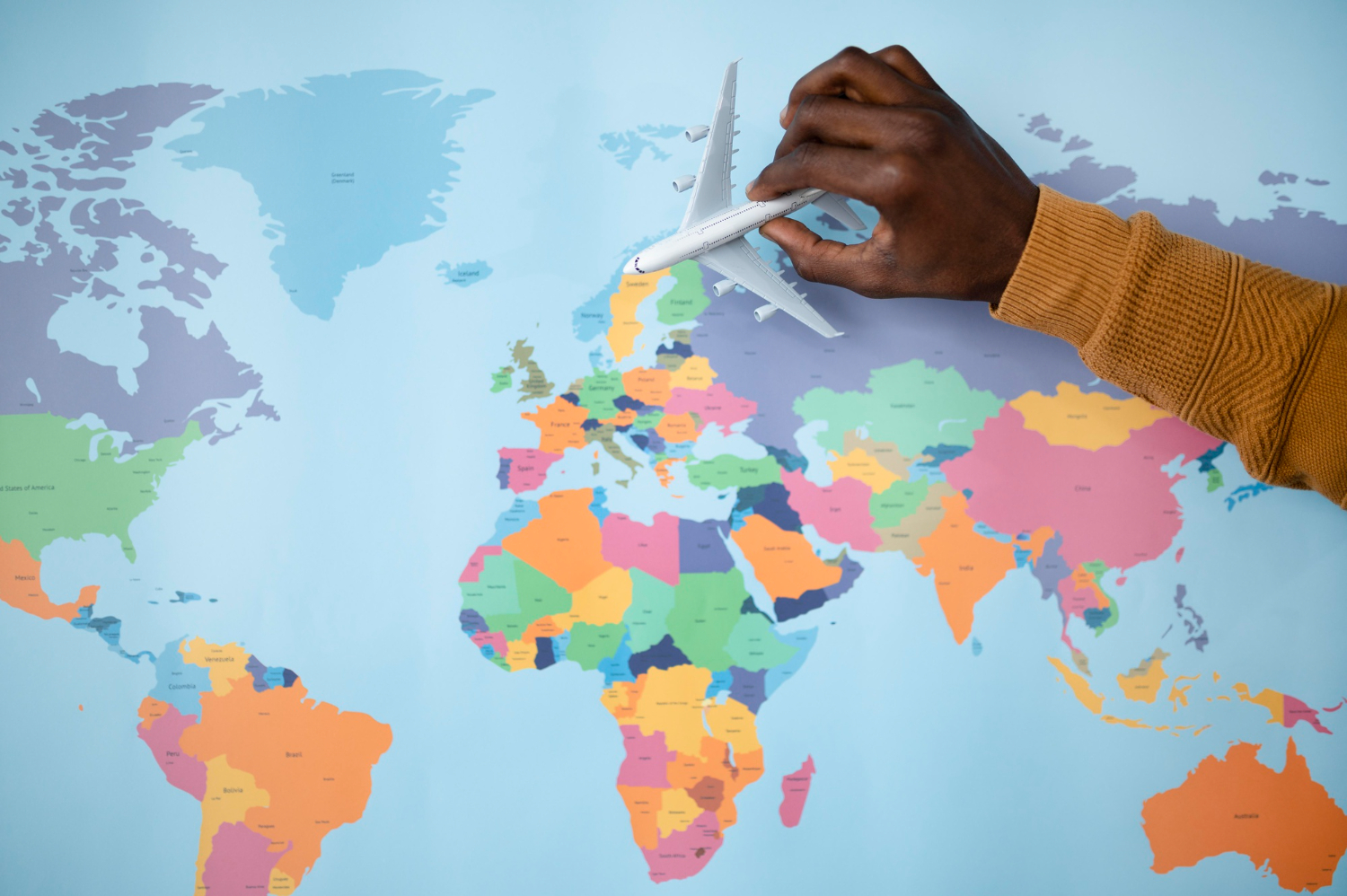 Wask Group of Companies
Welcome to Wask Group of Companies
Wask Group of Companies
Building a global business partner for excellence in development and leadership
golden-rmb-coins-cloth-bag
Elevate Your Portfolio with Timeless Value
"Elevate your portfolio with timeless value, as our group of companies specializes in delivering enduring investments that stand the test of time."
waste-management-6810732_1920
"We believe in unlocking potential, transforming challenges into opportunities, and harnessing the collective talents within our group of companies to drive innovation and excellence."
new-life-emerges-wet-spring-season-generative-ai
"Welcome to our corporate family where 'BIRTH A NEW BEGINNING' signifies our commitment to innovation and progress."
stacks-coins-arranged-bar-graph
At WASK GRUOP, we are dedicated to creating opportunity, fostering growth, and building a brighter future for all through our diverse portfolio of companies.
close-up-hand-holding-small-plane

Discover the Golden Opportunities
"Discover the Golden Opportunities around the world with our group of companies, where global expertise meets endless potential."
OUR VISION
To build a global business partner
for excellence in development
and leadership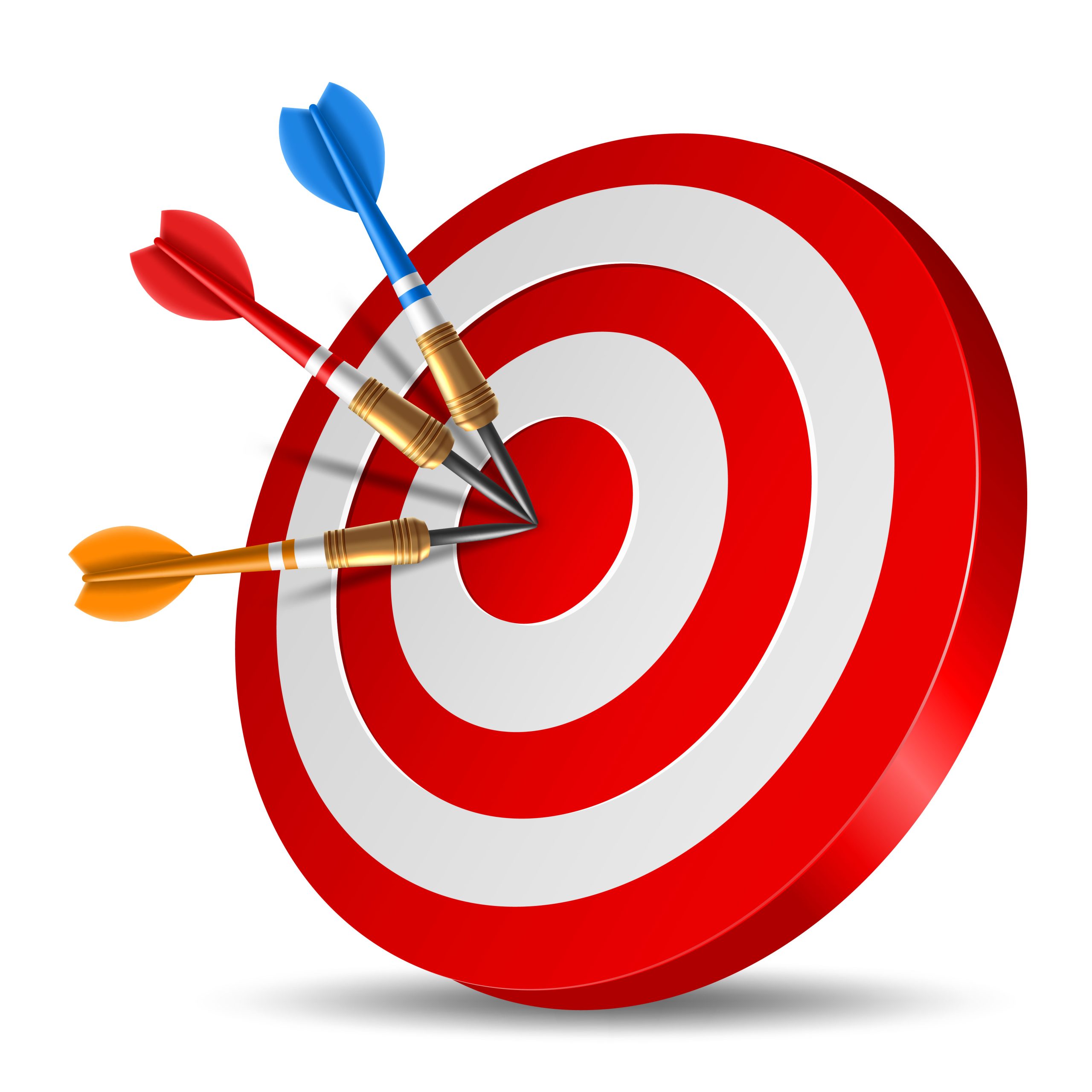 OUR MISSION
To become a dominant player in service market within Africa by providing best-in-class clients' support in delivering outstanding value to our clients.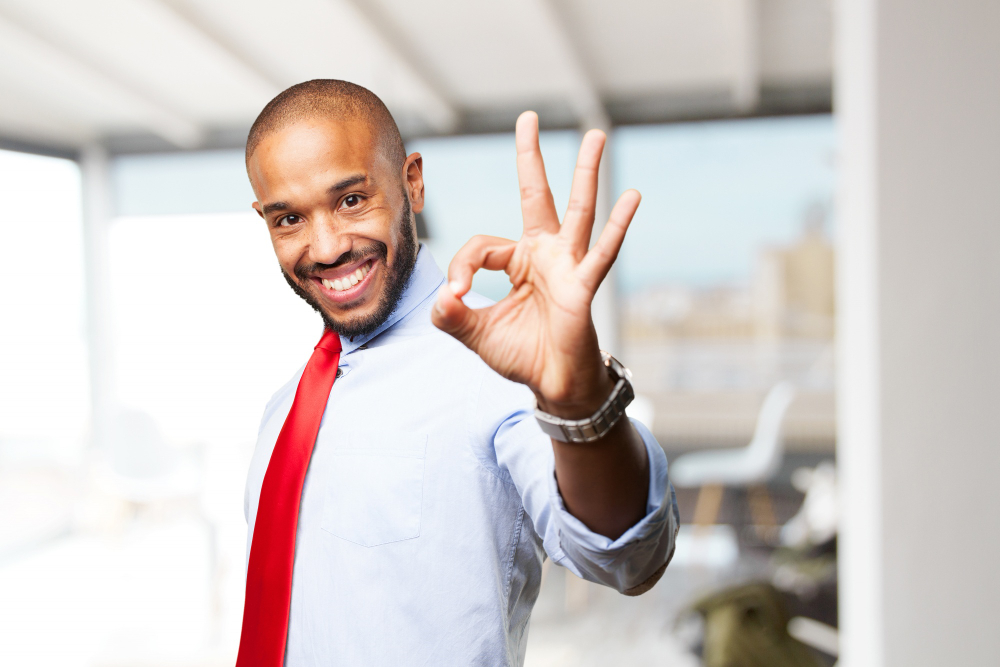 Professionalism
Our desire to succeed require excellent individuals who are ready to go extra mile to excite our clients.
Collaboration
Partnership with the Centre for Business development, KNUST and United States Peace COPS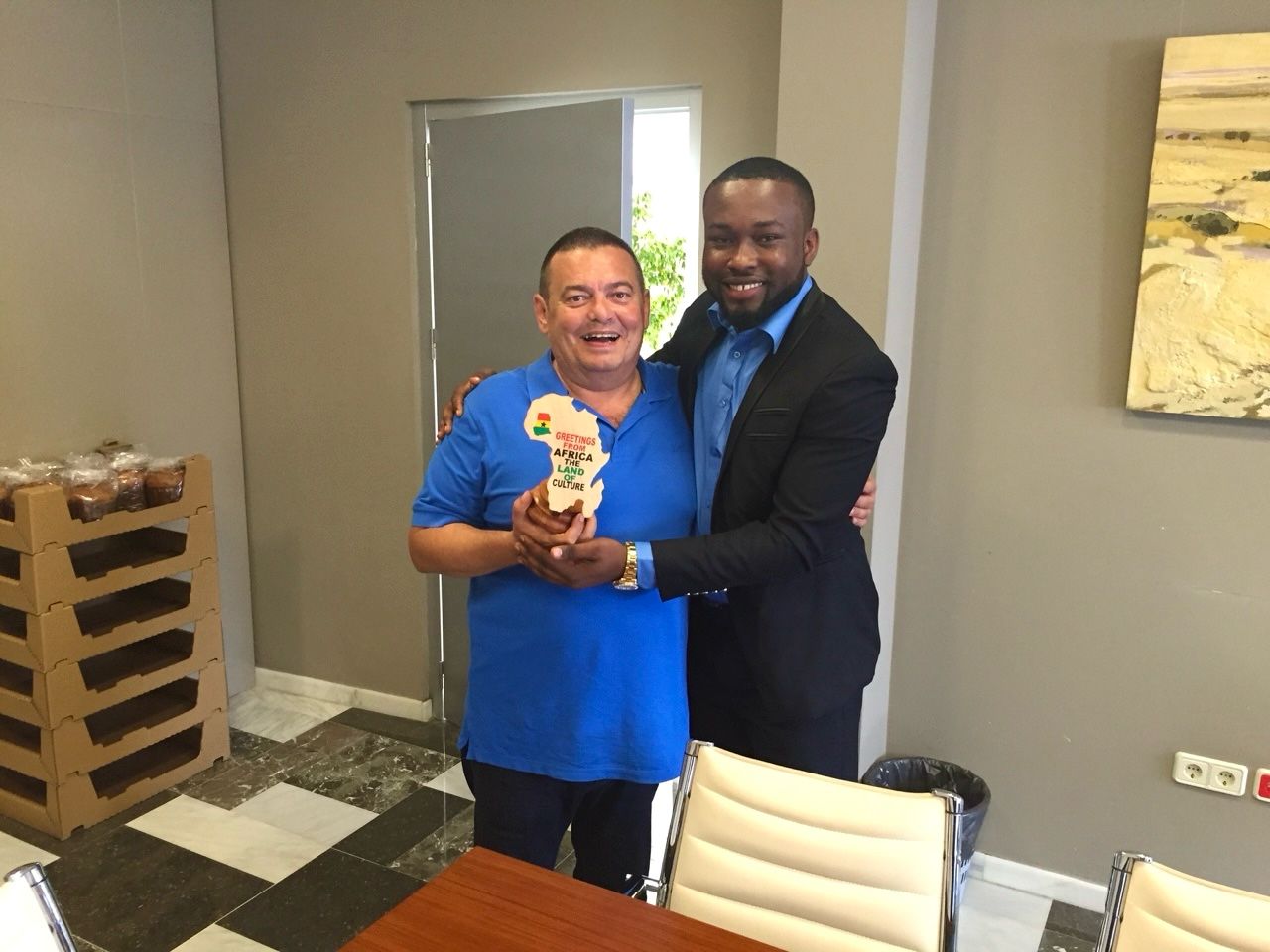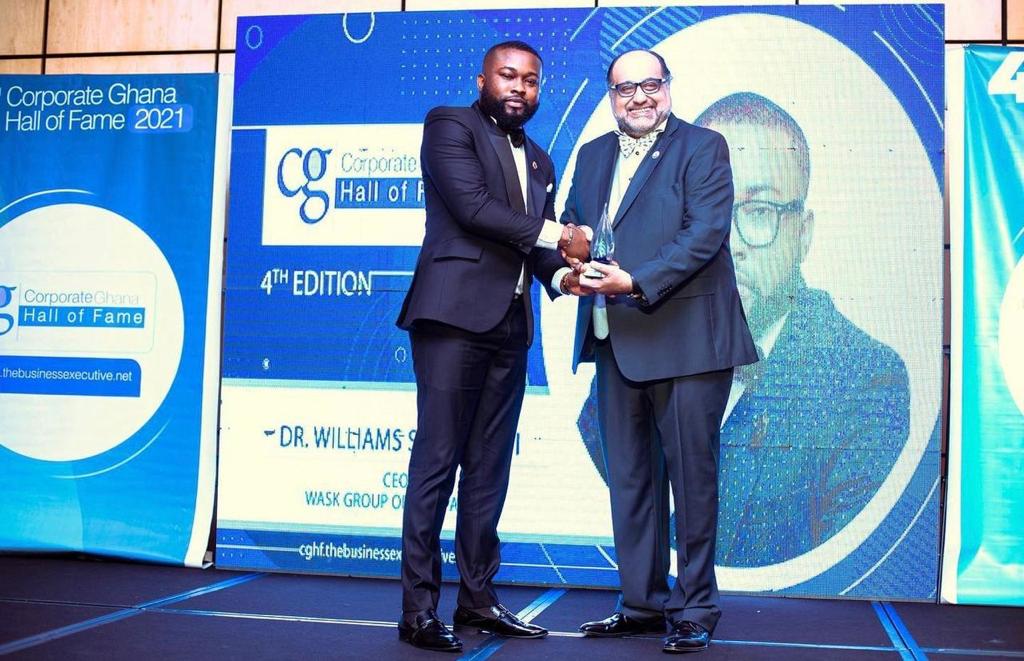 Committed!
Always deliver more than expected.
WASK Group is a multi-purpose organization owned and managed by intelligent and ambitious young men who are committed to building an empire to seek the development and well-being of the general populace in Ghana and Africa at large. WASK Group, was registered with the Registrar General's Department in 2014 under the Chana Company's Act1963 (Act197). It is operated as a Private Limited Liability. The Company has a total employee of 30.
Collaborative Delivery
Collaborative Delivery
90%
Quality
Services
Professional Services
Oil & Gas Energy
WASK has a strong trading history in energy commodities. In addition, we enable the sale, purchase and installation of refineries
Grains, Food & Fibre
WASK connects farmers and livestock producers with supply end customers. Sourcing directly from the best agricultural production regions,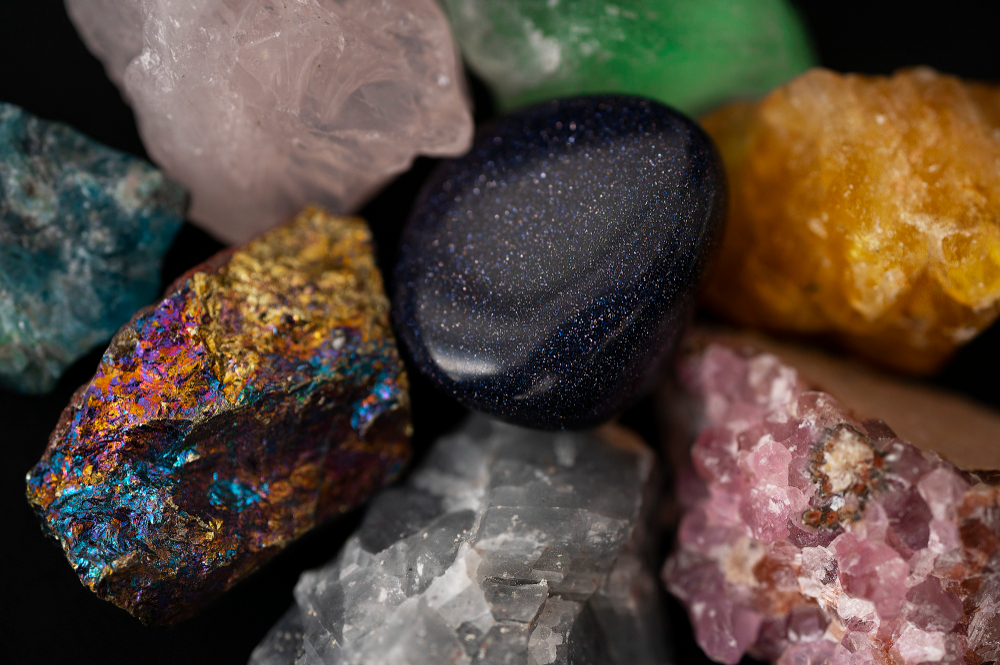 Gold & Diamonds
WASK has decades of experience in sourcing and physical trading of precious metals and stones. We buy and sell Gold and Diamonds in various forms.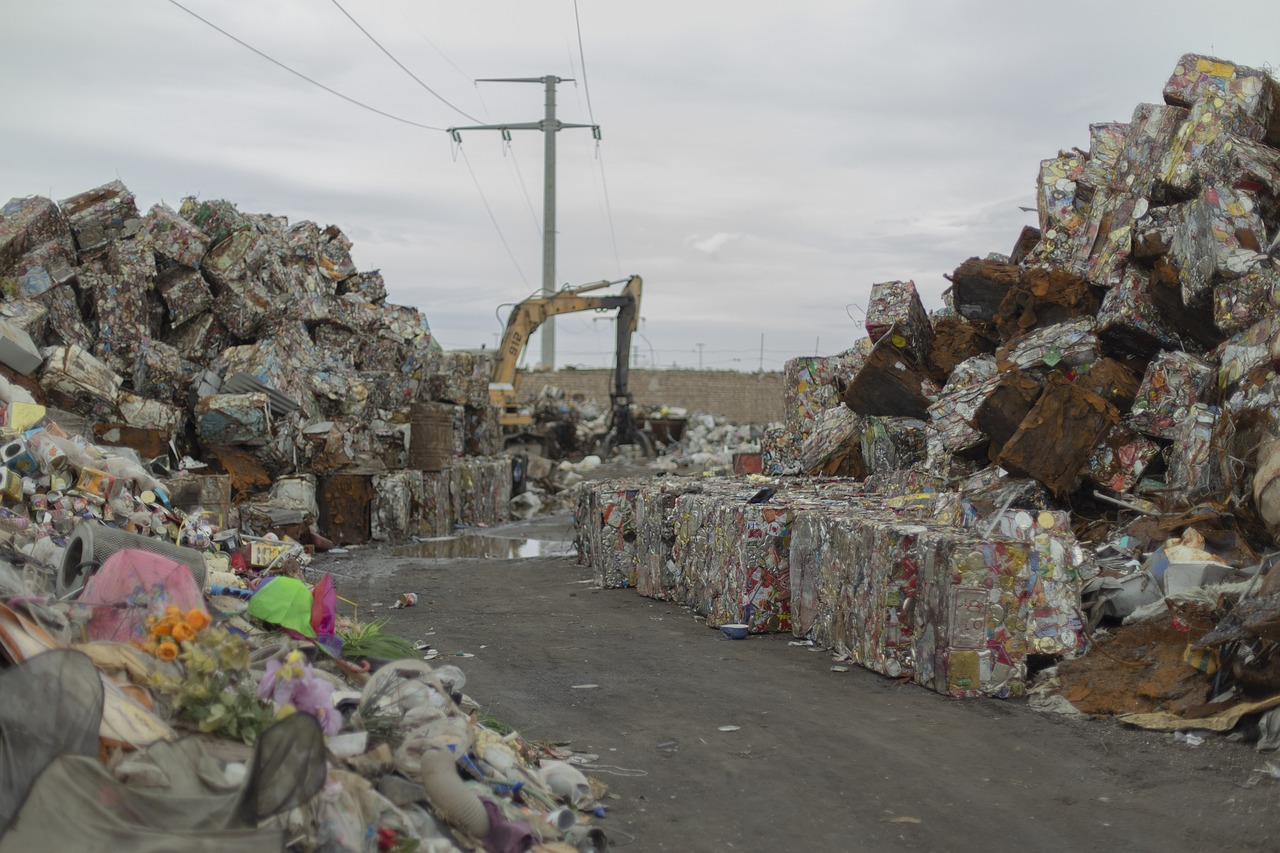 Waste Management
We are committed to sustainability and environmental stewardship, we prioritize the efficient and responsible management of waste across our operations.
Medical Equipment
In the realm of healthcare, medical equipment plays a pivotal role in patient care, diagnostics, and the advancement of medical science. We are dedicated to the betterment of healthcare,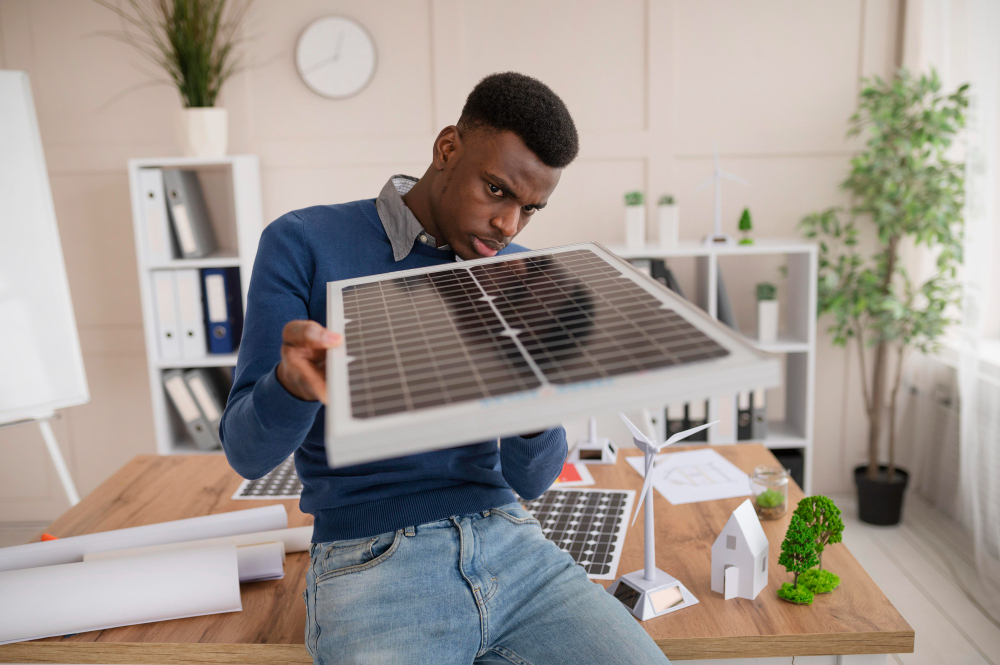 Technology
We deal in machinery and devices developed from scientific knowledge. Some of our products include; solar panel, noca clean energy.
Subscribe For Newsletter
Sign up now for updates about early registration. A wonderful serenity taken possession into entire soul also like.
News &
Research Publications
News Update
©2023. Wask Group of Companies