Wask Foods and Beverages
Our Delicious food
Welcome To
WASK Foods and Beverages
WASK Foods and Beverages is an exclusively owned Ghanaian Company incorporated with the Registrar General's Department under the Ghana Company's Act – 1963 (Act 197). It is operated as a Private Limited Liability Company within the borders of Ghana, starting from Kumasi, Accra, and spreading to the other parts of the country. The business deals with the production, processing, selling, and marketing of coconut products, dried fruits, tiger nut drinks, energy drinks, fruit juice, mineral water, soft drinks, among others. WASK Foods and Beverages seeks to provide the populace with a variety of coconut products at their convenience. Products will be supplied to our wholesalers/agents for patronage by clients.
Our objective is to manufacture and market the Company's products so as to create value for sustainable long-term for shareholders, employees, consumers, and business partners.
To create an ideal environment:
To produce and serve the freshest, most delicious foods and beverages quickly and courteously in modern, well-merchandised stores.
To be in a class above our competitors by providing personalized service and excellent performance with dignity for both the business and clients.
To develop expertise in various food and beverage products, follow best practices, and invest in building a sustainable business. We envision being a global leader in the food and beverage industry, providing innovative and eco-friendly products that enrich lives. Our aim is to create a diverse range of high-quality products that cater to the evolving needs and preferences of our customers, with a commitment to excellence and sustainability.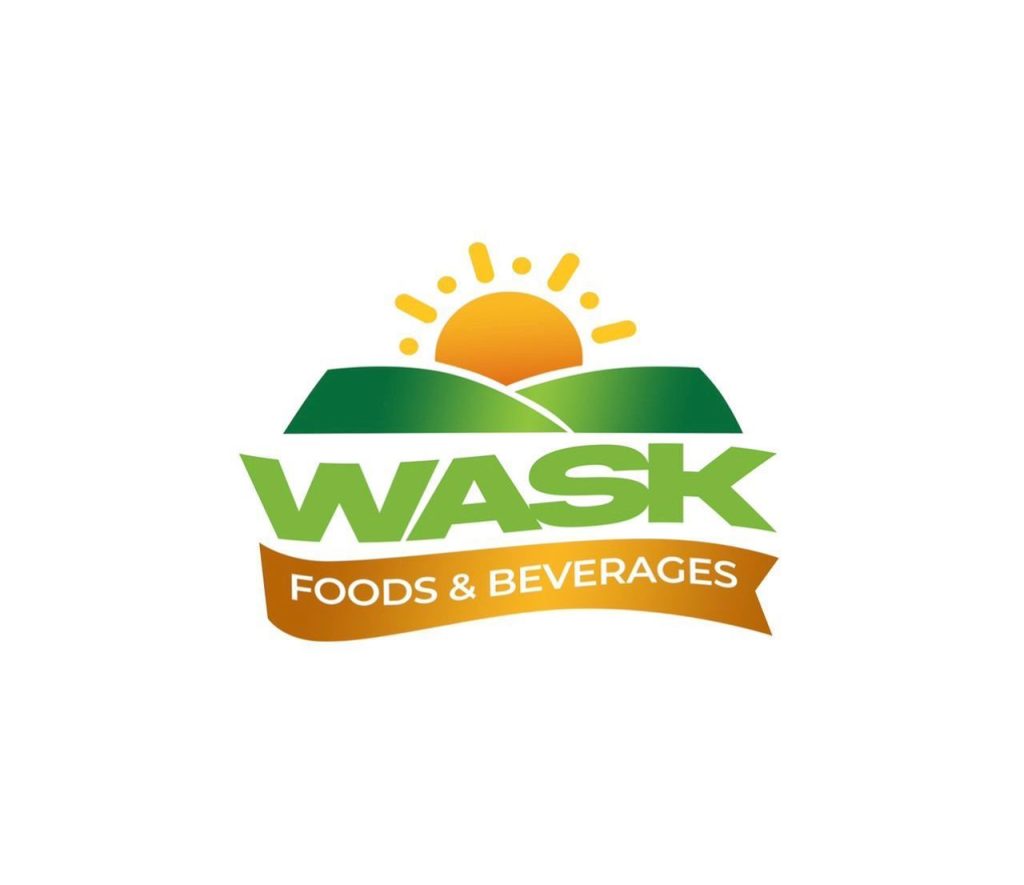 Character: We are loyal, respectful, and kind. We admit it when we go wrong because growth requires humility.
Relationship: We don't do ego. We are result-oriented. Momentum is stronger when it's achieved as a team.
Execution: We can't deliver results without being on time and on budget. We are passionate about our disciplines because without them, we just have a lot of great ideas.
Wow: In all we do, we aspire to 'wow' our clients and their customers with work that delivers measurable results.
Impact: We will make a difference. Positive impact is at the heart of everything we do.
Commitment: We are dedicated to providing our customers with quality service.
Excellent motivated personnel teams.
Excellent professionalism.
WASK Foods and Beverages
Today's Speciality
Our flagship products are made from coconut and bear the brand name "WASK Royal Coco Boss." Coconut is known as "The Fruit of Life" and the "Tree of Life" due to its immense nutritional and medicinal benefits. We focus on minimal processing to retain the natural benefits available in coconuts
Our products include: Phase 1 products currently
available
Phase 2 products
Upcoming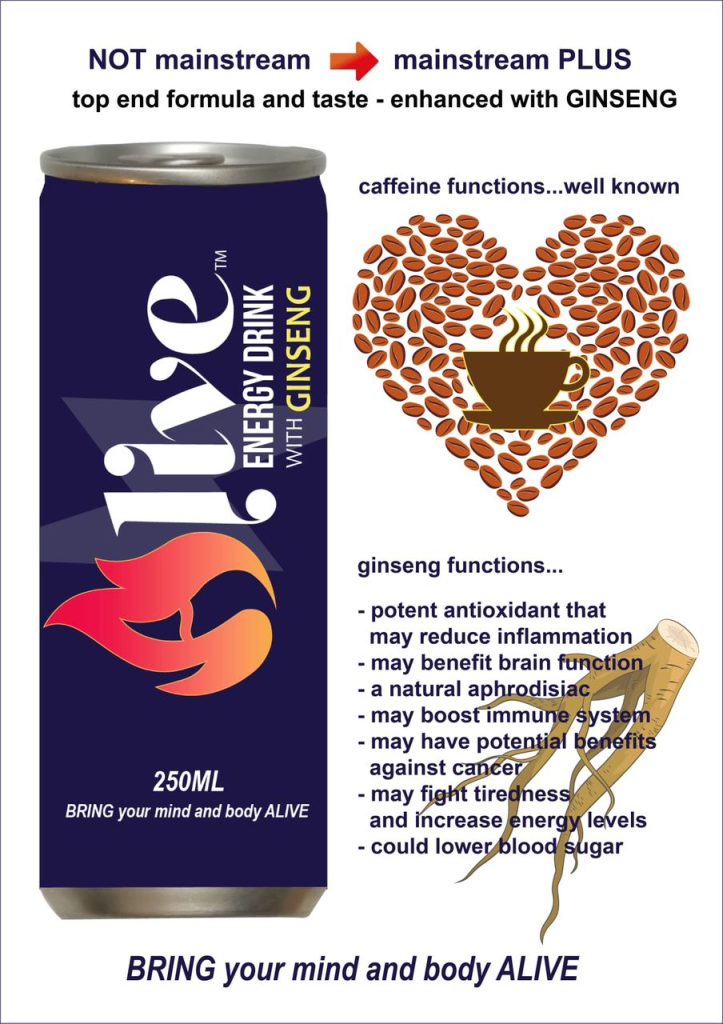 WASK Foods & Beverages is entering the market at a time when the coconut industry in Ghana is experiencing substantial growth. According to myjoyonline.com's publication on September 12, 2019, coconuts in Ghana are becoming a lucrative cash crop with many by-products. The Ghanaian coconut industry is estimated to reach 2.8 billion USD in 2021. Coconut production and export in Ghana have increased significantly, and the government supports small farmers to improve yields. We aim to be the leading exporter of coconut products in Africa.
With a strong mission, vision, and core values, WASK Foods and Beverages is poised for a future of global dominance in the coconut industry. Our commitment to eco-friendly practices, high-quality products, and positive impact sets us apart.
©2023. Wask Group of Companies