Welcome to Wask A
Powerful, global commodities trading house
WASK A is the result of a collaboration of dedicated, highly experienced, and motivated partners who have united to establish a formidable global commodities trading house. Our managing partners bring with them a wealth of business and trading experience garnered across the world.
At WASK A, our approach is founded on results and relationships. This means that whether you're a seller, buyer, mandate, or financier, you are an esteemed member of our expansive global network. Together, we follow transparent, efficient processes designed to benefit and safeguard us, ensuring dependable communication and the delivery of targeted outcomes.
Our core business revolves around commodities trading, with a specific focus on
In addition, we have a demonstrated track record of trading in a wide array of other commodities. Our engagement with you commences by understanding your business and requirements, as we prioritize building long-term, straightforward relationships. Once due diligence and non-disclosure agreements are in place, we progress with offers and contracts to ensure our collaborative business transactions are efficient, swift, and comprehensive.
Because we are committed to delivering results for you and us, we invite you to connect with us and experience age-old trading in a brand new way
Gold & Diamonds
Precious Metals & Stones WASK has extensive experience in sourcing and physically trading precious metals and stones. We buy and sell Gold and Diamonds in various forms, maintaining a strong and growing network that guarantees access to top-quality products directly from mines and manufacturers. In precious metals and stones, we specialize in:

Gold: Sourced from the highest-quality mines and manufacturers, with stringent quality control processes.

Diamonds: Buying and selling rough diamonds (Kimberly certified), polished diamonds (GIA graded), and exclusive diamonds for collectors and investors.

WASK is always open to new companies joining our strong portfolio of precious metals and mining enterprises. We eagerly anticipate learning about your needs and requirements so that we can work together effectively.
Grains, Food & Fiber
Agribusiness WASK connects farmers and livestock producers with end customers. We source directly from the finest agricultural production regions and trade globally to meet high demand. With expertise in chartering large metric tons of dry bulk and decades of trading experience, we deliver to customers worldwide. Our key agricultural commodities include:
Grains
Food Products
Fiber
Rice
Sugar
We offer a unique and comprehensive service, supplying high-quality 100% natural and organic ingredients and manufacturing snacks, entrees, appetizers, and desserts tailored to your requirements, all delivered to your chosen destination.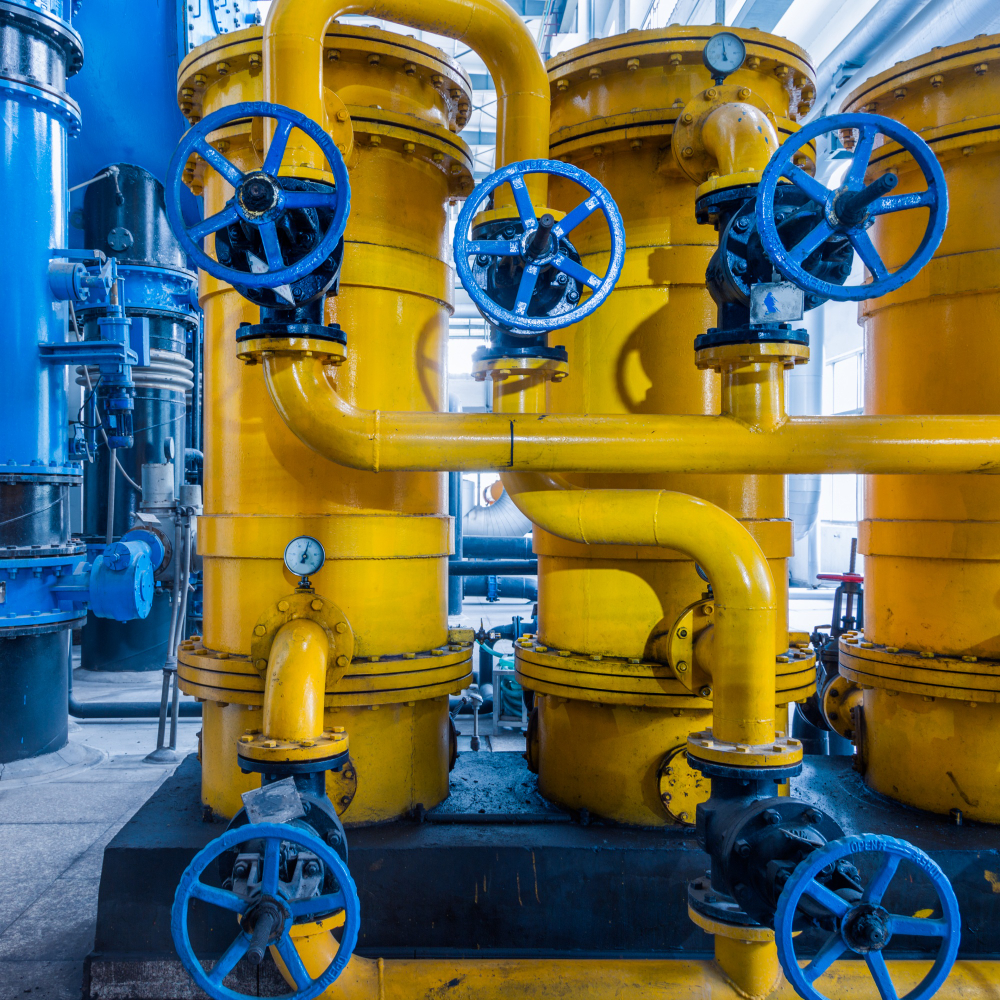 Oil & Gas Energy
WASK has a well-established trading history in energy commodities and facilitates the sale, purchase, and installation of refineries. We manage strategic handling, storage, and freight equipment and facilities with a primary focus on safety and environmental protection. In the energy sector, our specialization encompasses all major oil and gas commodities, as well as renewable and sustainable energy.
Fertilizer Importation and Exportation (PPRSD License in Ghana)
WASK A holds a license for fertilizer importation and exportation in Ghana, allowing us to contribute to the agricultural sector's growth and development in the region. We are committed to providing top-quality fertilizers to meet the evolving needs of local farmers and support food security initiatives.
Bulk Cement Trading
In addition to our diverse range of commodities, we are actively engaged in bulk cement trading. WASK A leverages its global network and industry expertise to facilitate the trade of cement on a large scale, catering to the construction and infrastructure development needs of our clients.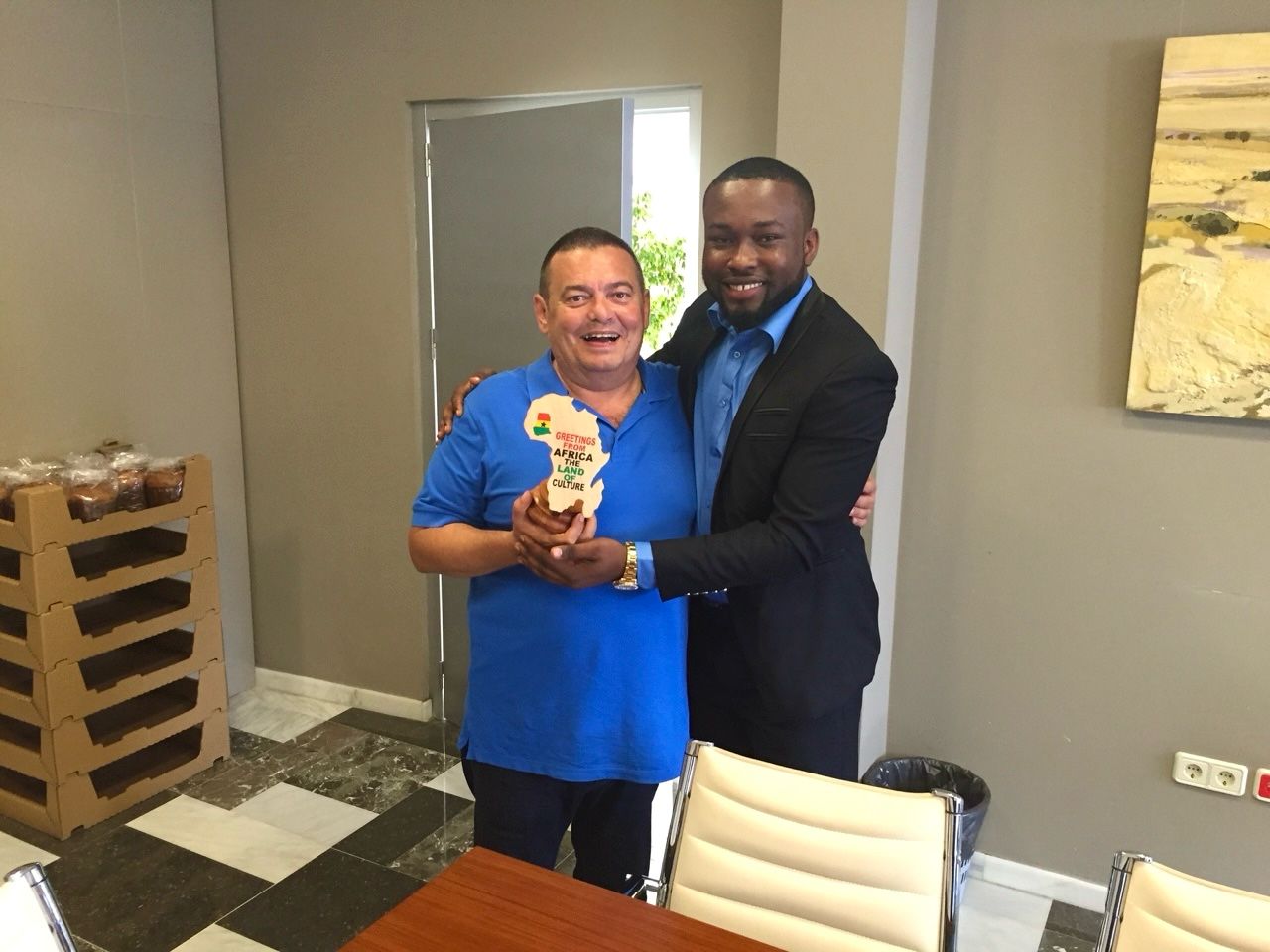 WASK Clean Energy
In recent years, the global energy landscape has witnessed a shift towards renewable and sustainable energy. According to projections extending to 2040, the global renewable energy industry is expected to grow from providing 13% of power in 2011 to 16% in 2040, contributing to 32% of overall growth during this period. WASK is committed to staying at the forefront of this innovative and sustainable energy movement.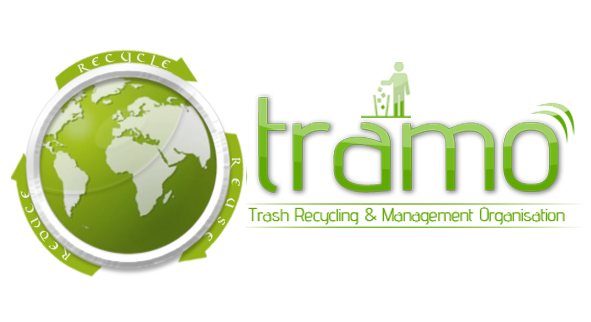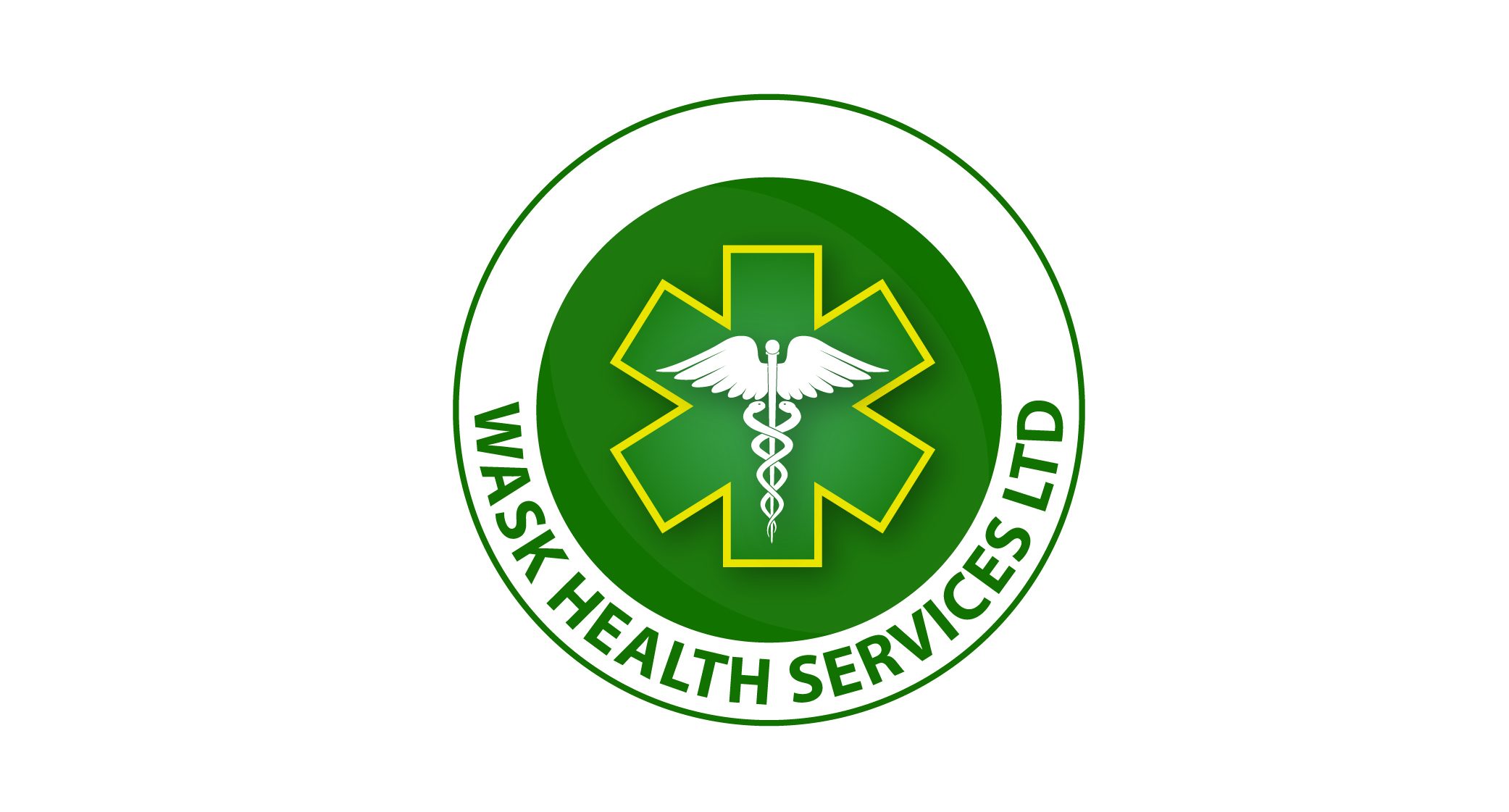 This updated profile captures WASK A's comprehensive commitment to excellence in commodities trading, its diverse range of business areas, and its role in fertilizer importation, exportation, and bulk cement trading. Please let me know if you would like further revisions or additional information.
Latest ekit news
Ekit Latest News
©2023. Wask Group of Companies