WASK Group of companies is an exclusively owned Ghanaian Company incorporated with the Registrar General's Department under the Ghana Company's Act – 1963 (Act197). It is operated as a Private Limited Liability Company within the borders of Ghana, establishing many linkages by its exuberant, visionary and passion driven owners to ensure results are not just hoped for but are attained. The Group is a fast growing company that manages diverse portfolios of business primarily in Ghana but with a long-term vision of becoming multinational.
The company is made up of three (3) different multi- purpose subsidiaries managed by intelligent and innovative individuals who are committed to building an empire to seek the development and well-being of the general populace in Ghana and Africa at large. The subsidiaries include; WASK A. Limited, WASK Health Services and Trash Recycling and Management Organization (TRAMO), Spintex Medical Centre (SMC), WASK Luxury Travels and Vacations Limited, WASKFHOGA Auto Works and WASK Family Foundation.
WASK Group is building a strong investment and development networks, both foreign and local of high ranking members of society, ranging from government officials, to local authorities and private individuals who wish to invest in projects that are geared towards Ghana's economic upliftment.
The organization has established itself as a development promoter and investment engineering partner to government and local communities through (Public Private Partnership), Private businesses, and individuals. We seek to bridge the gap between investors and other developmental stakeholders such as entrepreneurs who lack the financial capacity and the right linkages to make their business dreams a reality.
Over the years WASK Group has aligned itself with different groups of investors with the financial capacity and interest to invest in Africa, specifically Ghana. With our determination to render our quota to the well-being of the people, we have been able to assist some start- ups with their establishments, screened and vaccinated a number of people at an economical price and set up biogas plant for some hotels in the Ashanti Region.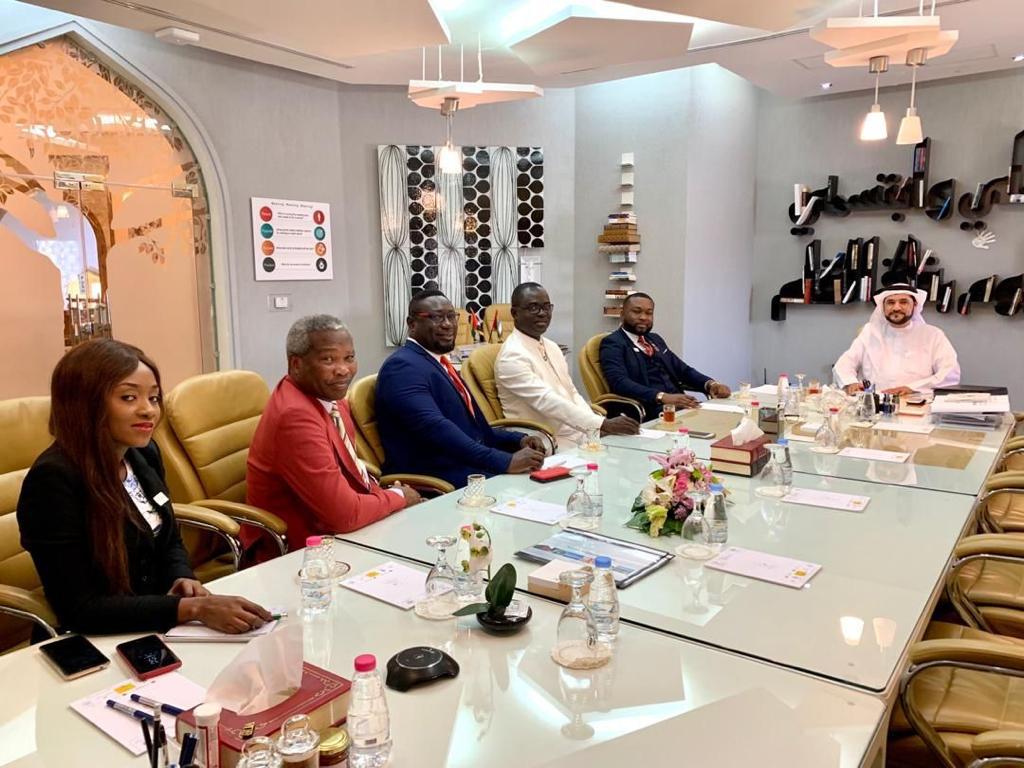 What Defines Us
Our Core Values
MARTINS OFORI
Executive Chairman
DOMINIC PAWINSKI
Director
JACKSON WILLIAMS
Director